Victor Callewaert
Co-Founder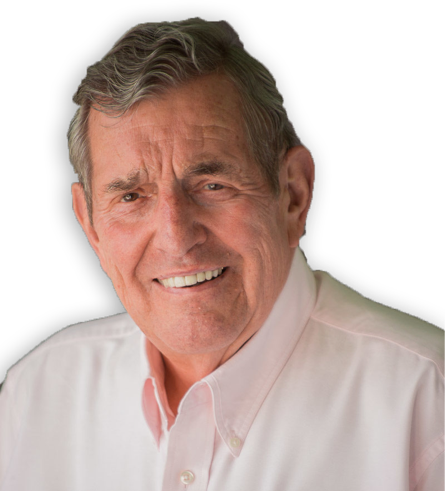 When Victor was in his early teens, Harry Ryba watched him hustle newspapers outside Harry's donut shop near the intersection of Mack and Chalmers on Detroit's east side. Harry hired the enterprising teen, and it wasn't long before he proved to be the dedicated worker that would distinguish him for years to come. When he entered the U.S. Army, Victor was stationed in California, during which time he married his high school sweetheart, who happened to be Harry's daughter, Rena. Together, they had five children.
Upon returning home, Victor resumed working for Harry, who had expanded to include handcrafted 'Mackinac Island' fudge. Ryba's took off in the early '50s when the ambitious pair began peddling their confection at events, festivals, and fairs, most notably the Detroit and Chicago auto shows.
After repeatedly hearing from people who expected to find Ryba's Fudge on Mackinac Island, Harry put Victor in charge of opening a shop there in 1960. The island was no stranger to fudge, requiring them to 'think outside the box.'
Harry brought the fudge-making process to the shop window and fanned the aroma to the sidewalk drawing hungry tourists of all ages to the windows to the shop. Victor taught his children his fudge-making craft, and they, in turn, are now teaching their children.
Ryba's Fudge proved to be a starting point from which the family business has grown. Victor became a stockholder in the company that opened the Pancake House in 1963 and later purchased and renovated the Lakeview Hotel. In 1969, he played a pivotal role in rescuing the Island House Hotel from imminent demolition, thereby preserving Mackinac Island's oldest hotel for future generations. In 2020 the family received the Historic Hotels of American Award of Excellence for its commitment to conserving the historic landmark.
In 1988 Victor started his own company, which today is operated by his children. In addition to the Island House Hotel, their island holdings include the Pancake House, Seabiscuit Café, Mary's Bistro Draught House, Starbucks, and, of course, Ryba's Fudge.
Mary Callewaert
Operations Manager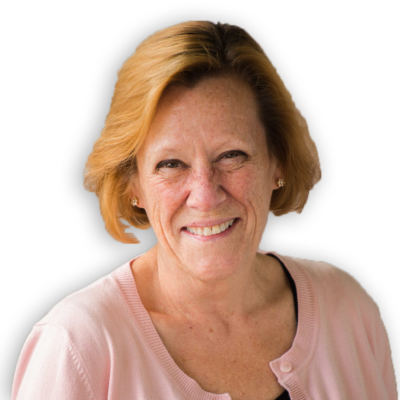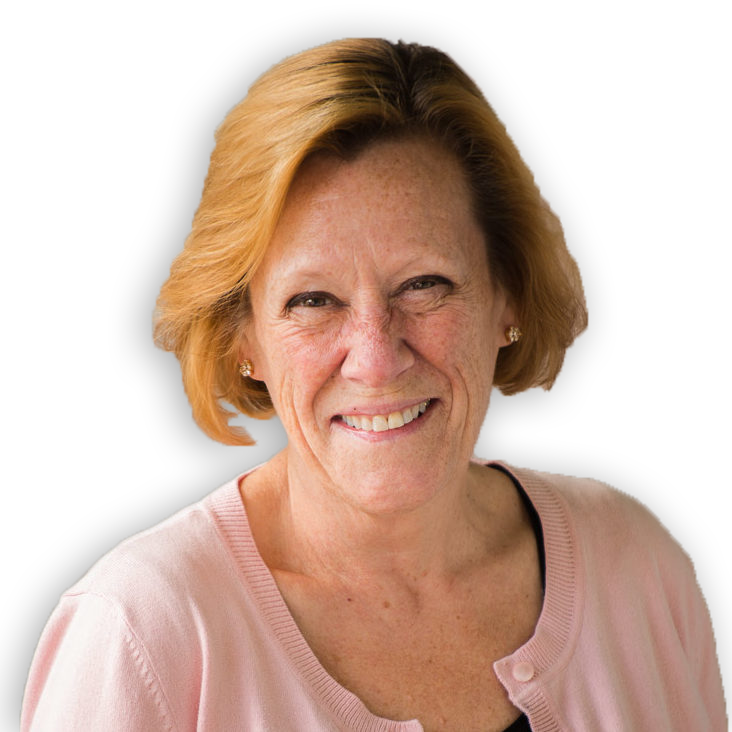 Victor's oldest daughter can be found overseeing the Callewaert family businesses' downtown operations. From housekeeper to dining room manager to bike shop attendant to a server, Mary has done it all. Mary's passion is food and wine, along with the preservation of Mackinac Island's natural beauty. She is a driven businesswoman and spends most of her time supervising Mary's Bistro Draught House.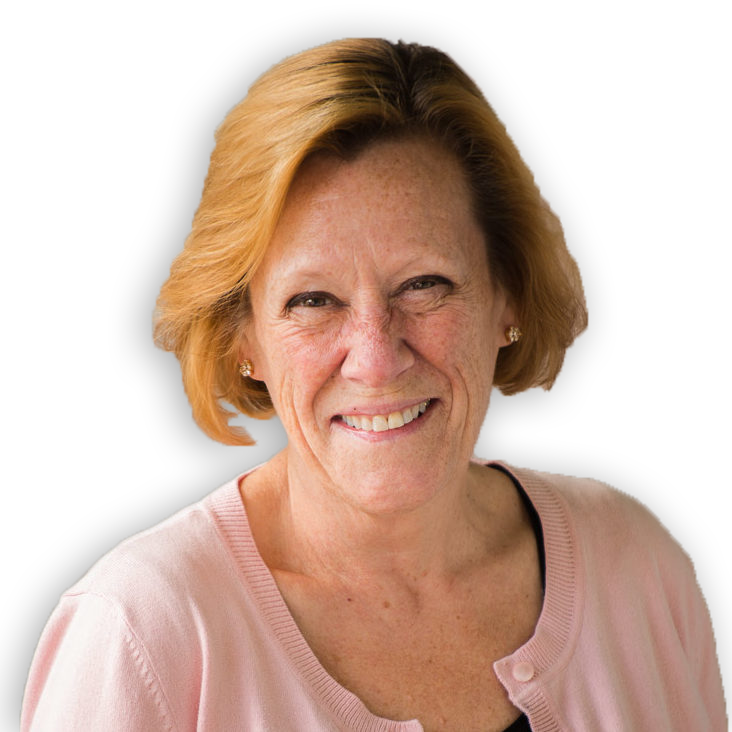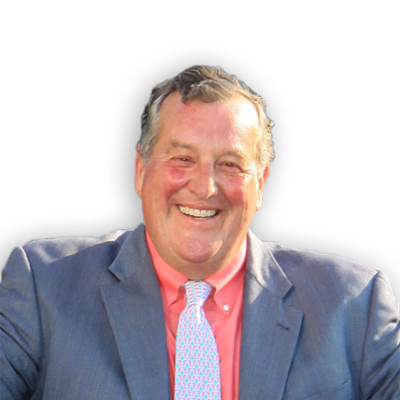 A guest service-driven leader, Todd Callewaert, is the CEO of the Callewaert family business operations. He has a lifetime of experience in the service industry in various responsibilities, working as a dishwasher, busser, server, and later continuing the family tradition as a master fudge maker at Ryba's Fudge Shops. In the late 1980s, with the knowledge he had gained from his many roles over the years, he moved to hotel administration and began working beside his father, Victor.
Proud alumni of Central Michigan University, Todd has held leadership roles with the Michigan Restaurant & Lodging Association, Mackinac Island Tourism Bureau, Mackinac Associates, and Little Stone Church. He is active in the Island House Hotel's day-to-day operations during the May to October season and is visible to employees and guests alike. Todd enjoys working beside his wife Jennifer and sons, William and Andrew, throughout the family businesses.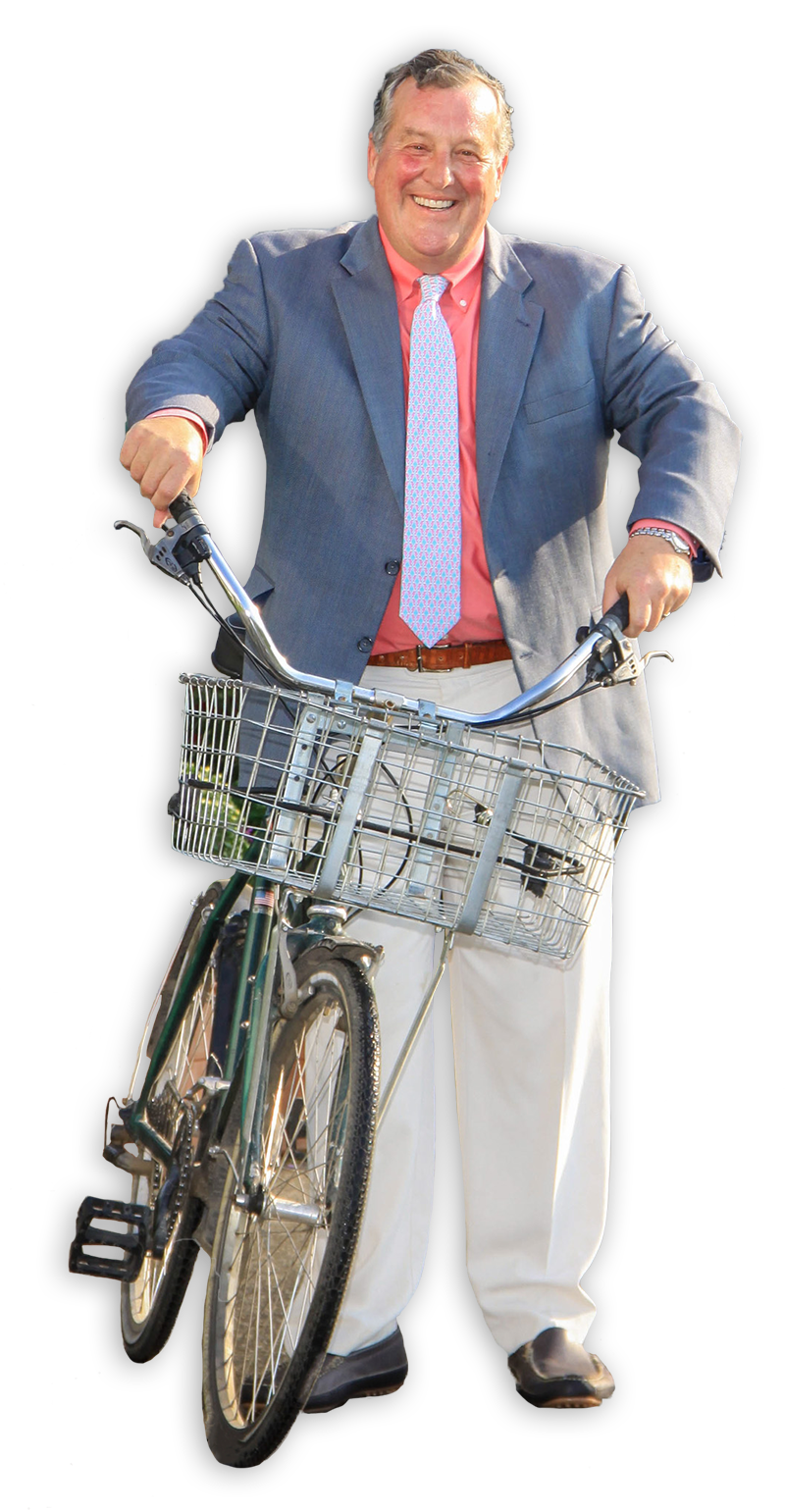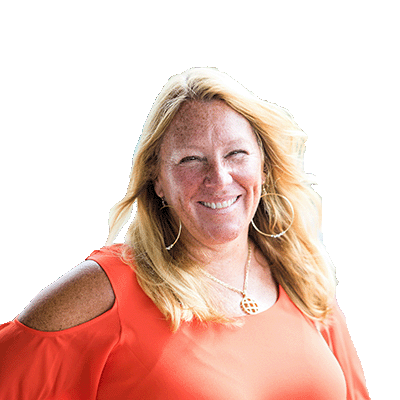 Victor's youngest daughter works behind the scenes as the Controller for the Callewaert family businesses. Before graduating from the University of Michigan, Ann held a variety of jobs in the company, including server, sales associate, reservations manager, and front office manager. Ann has had the pleasure of serving as a trustee on the board of Mackinac Associates. She is happily married to her longtime love, Les, who oversees Ryba's Fudge Shops' confectionery production. They have two children together, Riley and Lilly, who both spend their summers working in the family business.
Gregg Callewaert
Master Fudge Maker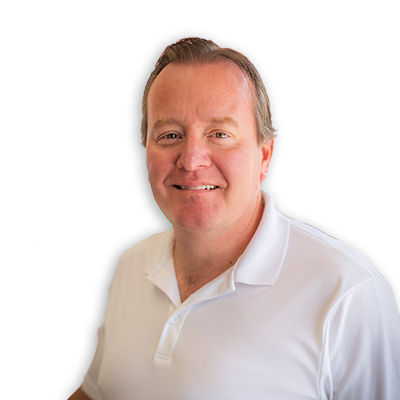 Victor's youngest began contributing to the family businesses at nine years old washing dishes at the Pancake House. He also worked as a busboy and bellman before becoming Mackinac Island's youngest fudge maker at thirteen. After finishing law school, he moved with his wife Angel to Chicago to help Ryba's Fudge expand operations there. Gregg and Angel welcomed two children, Alexandra and Maxwell, into the world while living in the Windy City and stayed there until 2014. Today both children work alongside their mother and father during summer break and wish to join the company after college.