Mackinac Island makes the case for expanding U.S. worker visas
Share
Array
(
    [networks] => Array
        (
            [0] => facebook
            [1] => pinterest
            [2] => linkedin
        )

    [has] => Array
        (
            [facebook] => 1
            [twitter] => 
            [instagram] => 
            [pinterest] => 1
            [houzz] => 
            [linkedin] => 1
        )

)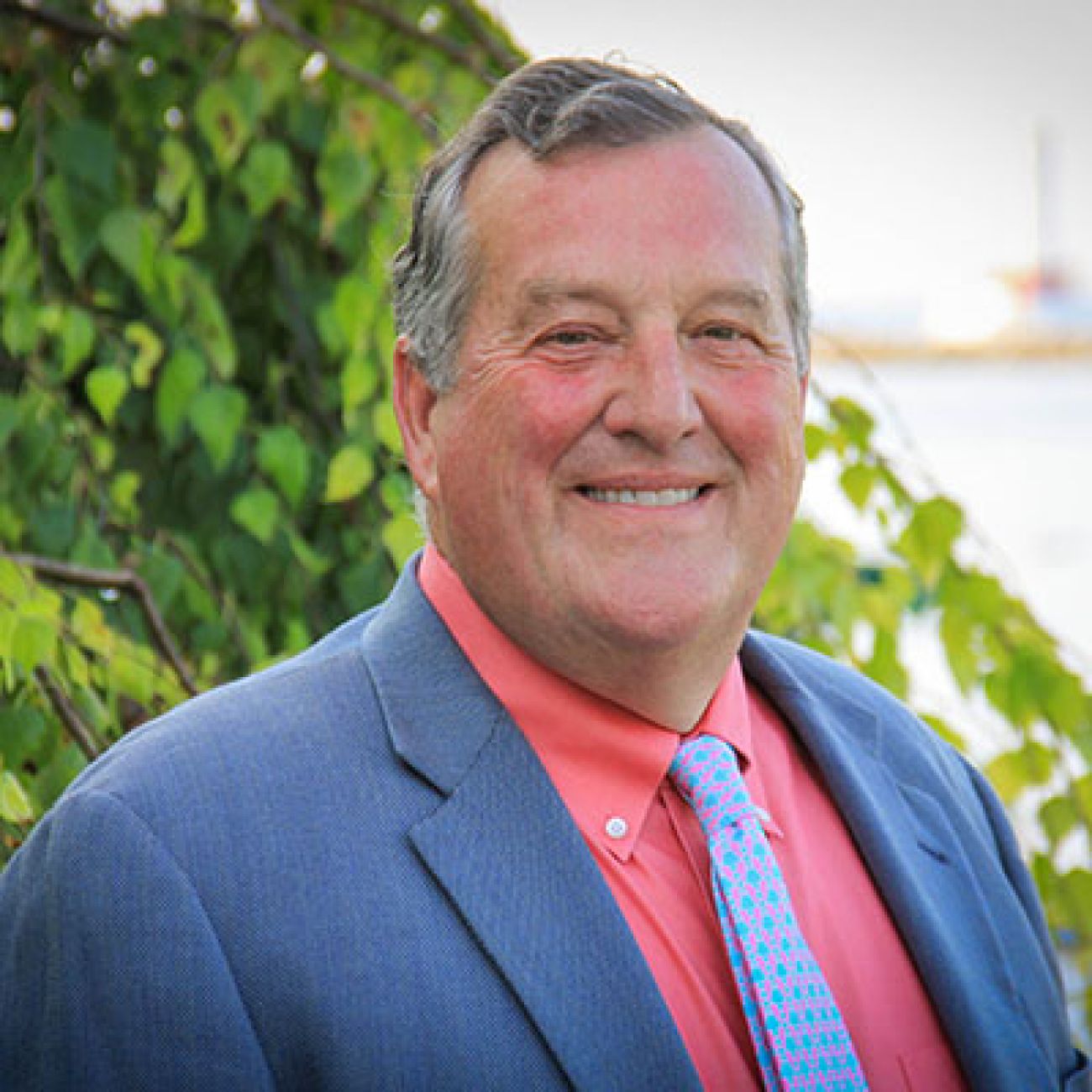 Mackinac Island has been a beloved vacation destination for Michigan residents and people from all around the Midwest for generations. Some visitors have been coming to my family's historic Island House Hotel year after year, and I've had the pleasure of watching kids grow up and bring their own families to visit.
The same goes for our staff at the hotel and our other Callewaert family businesses on the island. One of the housemen at the hotel has been with us so long that two of his daughters now work for us. Visitors expect to see them.
The family lives in Jamaica. That's right. They are foreign nationals who work five to six months a year on the island and then go home when the busy season wraps.
They are part of a national H-2B guest worker program that small businesses like mine depend on to fill temporary, non-farm jobs. Not enough U.S. workers are able or willing to relocate to Mackinac Island starting in April to fulfill our staffing needs for housekeepers, cooks and other hospitality jobs. We have about 250 employees and supplement them with 50 to 60 foreign workers to provide the kind of customer service our guests and customers have come to expect when visiting the island.
The Callewaert businesses aren't the only ones that depend on seasonal foreign workers. About 1,000 H-2B workers come to Mackinac Island every year, comprising an estimated 20 percent of the seasonal workforce. They are a critical part of Mackinac Island's success as a tourist destination.
But amid an ongoing labor shortage, competition for H-2Bs visas is growing, and businesses on Mackinac Island and across Michigan would like to see some reforms to the program. Several industries rely on seasonal workers, including lodging, restaurants, landscaping, outdoor amusement, seafood, forestry, and golf courses. And contrary to what critics may have you believe, H-2B workers don't undermine hiring and wages for U.S. workers. In fact, the U.S. Government Accountability Office found "that counties with H-2B employers generally had lower unemployment rates and higher weekly wages than those without H-2B employers."
The number of annual visas is capped, and demand far outstrips supply, which creates business uncertainty and hampers the ability to plan expansions. A year ago, the U.S. Department of Labor said that it had received requests for more than 136,000 H-2B positions, more than four times the cap of 33,000 visas for the six-month summer season (33,000 visas are also set aside for October through March). This is not a one-time, pandemic-related phenomenon. An analysis of federal data found that the number of requested visas has steadily grown over the last decade.
With unemployment rates at historical lows, the dire shortage of seasonal labor in the U.S. will continue. The good news is that the Biden administration lifted the cap for 2023, providing an additional 64,716 temporary work visas on top of the 66,000 already available.
The additional visas give us a better chance of filling our seasonal needs. They will also give us time to get these employees processed and to the island in time to start the season in April. Additional visas have been granted in previous years but often come too close to summer to provide much help during peak season.
Instead of this pattern of annual one-time increases to the cap, we support permanently increasing the number of H-2B visas to fill this workforce gap for seasonal employers. We would also like to see an exemption from the cap for returning workers who have received an H-2B visa in the past and demonstrated their willingness to follow U.S. rules and regulations, including not overstaying their visas.
When we can't find enough Americans to meet our seasonal employment needs, we love bringing back employees who have an interest in returning to the island because it shows that they enjoy working for us. We also don't have to spend resources on training. They carry the institutional knowledge of their roles and the business. And, as my experience shows, our guests love seeing familiar faces. Let's do more to reduce visa uncertainty so Michigan businesses that depend on guest workers can continue to thrive.